Effekt: Algebraic Effect Handlers
The focus of this project is to integrate the programming abstraction of effect handlers into existing object oriented programming languages and explore the interaction with other modularity features. We also investigate various implementation techniques and their impact on performance.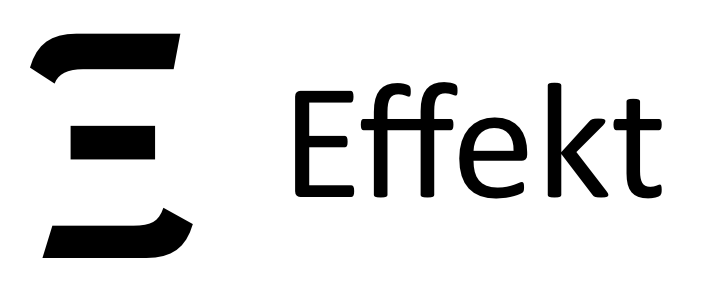 The Effekt Language Family
We designed and implemented various languages with support for effect handlers and delimited control. Each language explores a different aspect of the design space.
Participating Team Members
Publications
News
Finished Thesis Topics