Parser
Converting strings into structured data is a regularly occurring problem in many fields of computer science. This seminar is intended to provide an overview over different styles of writing parsers, as well as comparing these in terms of their expressive power. Basic Programming knowledge (Info I/Info II) is required. Knowledge about formal grammars (Info III) is helpful.
Dozenten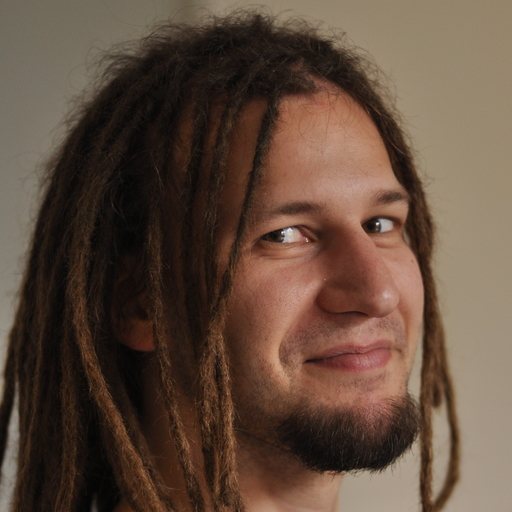 Ingo Skupin
ResearcherIngo Skupin (Office: Room B211)
Prof.
Klaus Ostermann
HeadKlaus Ostermann
Anmeldung
Wenn Sie an der Veranstaltung teilnehmen wollen, melden Sie sich bitte per Mail bei skupin@cs.uni-tuebingen.de Achtung: Aufgrund der hohen Anmeldezahlen kann im Augenblick kein Platz garantiert werden.
Struktur der Veranstaltung
Voraussichtlich wöchentlich donnerstags 18:15.
Vorbesprechung und Terminfestlegung
Die Vorbesprechung wird am Donnerstag, dem 05.11. um 18:15 via zoom stattfinden. Den Link zu diesem Meeting erhalten Sie nach der (Email-)Anmeldung.
Termine
TBA